Guam Football Association member clubs voted Tino San Gil as the organization's new president 7-6 over opposing candidate Chief Justice Robert J. Torres in a special election held during an Extraordinary Congress Saturday morning at GFA.
"I would like to thank all of GFA's member clubs for exercising their right to vote at the election," San Gil said via telephone after the election. "I am confident that by working collaboratively with all stakeholders, GFA will move in the best direction for the long-term interests of our players, coaches, executives, officials, staff, sponsors, supporters and the local community. In just the past few years, the organization has grown exponentially and I hope that we all can work together to build on these past successes to catapult Guam football even farther forward than we've already seen.
"I would like to also thank Chief Justice Robert Torres for accepting the nomination to run for GFA President. The election was very close, coming down to the wire in both election rounds. I would very much like to work with all member clubs toward the future success of Guam," added San Gil.
Of the 13 voting member clubs, seven voted for San Gil and six voted for Torres in the first round of the election. Based on GFA statutes, the top presidential candidate must win at least two thirds of valid votes in the first round of voting to be declared President. As the result from the votes was too close after the first election, a second voting round was held as dictated by the GFA statues. In the second round of voting, which only requires a 50 percent plus one majority, the voting pattern remained the same – seven for San Gil and six for Torres. Member-club appointed scrutinizers signed off on the result, naming San Gil as the new President.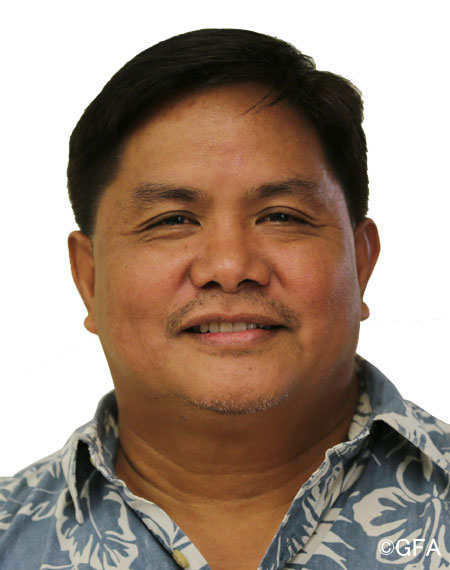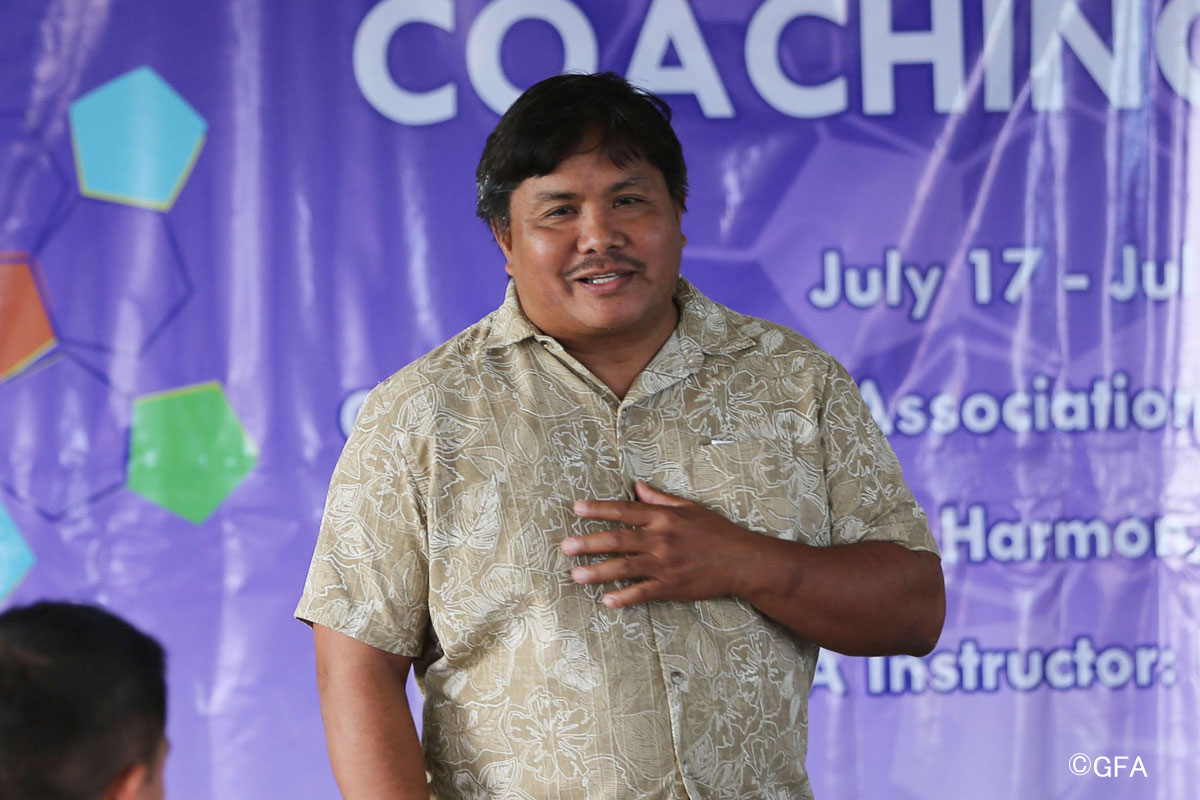 Prior to his new role as President, San Gil has been heavily involved in football in Guam, serving for over a decade as General Secretary. As General Secretary, San Gil worked directly on behalf of GFA with FIFA and AFC, worked with GFA staff to implement decisions passed by the GFA Executive Committee and by the GFA Congress of member clubs, and worked with all other stakeholders to elevate the sport of football in Guam among other duties.
San Gil takes over acting President Pascual Artero. The next GFA Presidential election will be held in 2020.