There were three teams in the EAFF E-1 Women's Football Championship Round 1 Guam, which was dominated by the home team.
The "Masakada" won both their games with a 5-0 result, leaving no doubts about their superiority. Samantha Kaufman was awarded the MVP trophy for the second edition in a row and despite playing in a defensive position, she managed to score three goals, a record worthy of the second title, co-top-scorer, which she shared with Paige Surber.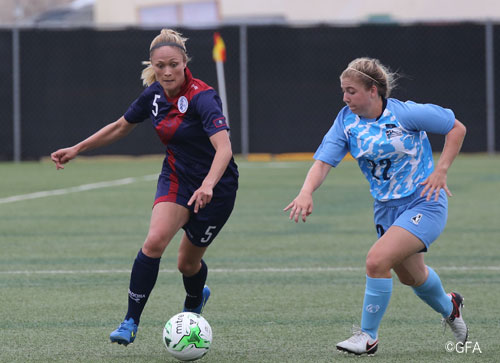 Led on the pitch by captain Anjelica Perez, the Guamese team will now face a massive challenge in the next round, where they will meet Chinese Taipei, Hong Kong and the Korea REP in Chinese Taipei.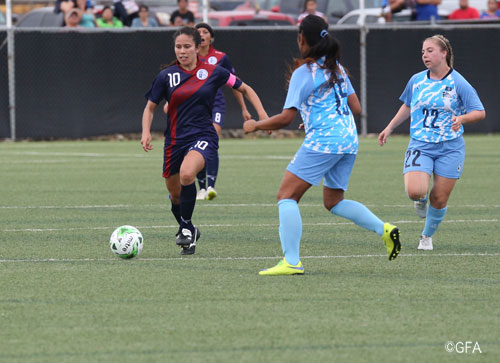 Two years ago, the Masakada lost all three games with a total score of 0-22, but Mark Chargualaf does not seem too concerned with the negative record: "We did very well and there are several other players of Guamese origin from the mainland that are willing to join us, so we will do our best to field a competitive team," said the 25-year-old.
Despite claiming only one point in two games, the Northern Mariana Islands team also showed signs of improvement. The coach, Luam Khen Koo, was pleased with his players' display.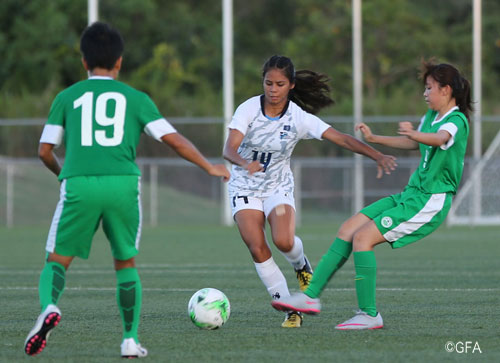 Finally, the 0-0 draw that Macau earned against the Northern Mariana Islands was a surprising event that unfolded during the tournament. It was the first point ever earned by the Macanese women's team, which inspired the team to strive for higher goals. In the words of their coach, Iau Meng Vong, "Will now look for the first victory in the next tournament."