Since progressing to the quarter finals in the Beijing 2008 Olympic Games, the China PR Women's football team will be making its appearance in the Games for the first time in eight years.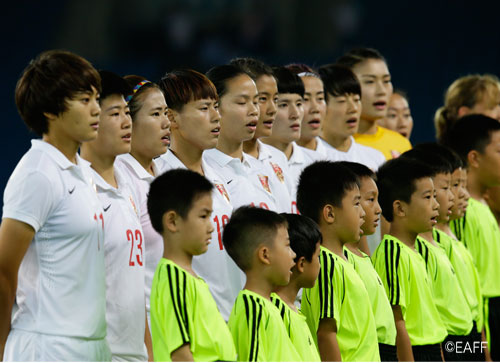 In FIFA Women's World Cup Canada 2015 the team succeeded in making it past the group stage, and its footballers' formidable strength – which placed significant pressure on the world champion USA team – was on display this year between February and March in the Rio de Janeiro 2016 Olympic qualifiers held in Osaka. After winning 2-0 against Vietnam in its opening match, the team went on to draw with the DPR Korea and beat Japan and the Korea REP., both of which appeared in the London 2012 Olympics.
The team moves up the pitch from the sides as it attacks, with Wang Shanshan aiming at the goal from the center. With two forwards as its basic formation and its secondary attacker midfielder Zhang Rui, able to shoot from mid-range, the team offense abounds in speed and power. French manager Bruno Bini has designed a refined system of defense, which hinges on the center back Li Dongna.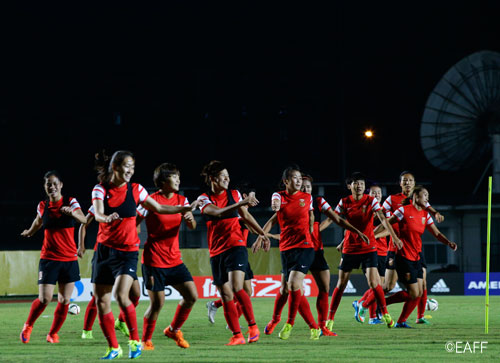 With host country Brazil, South Africa, and Sweden in its group, the China PR team is expected to face some tough competition in the group stage. However, if the side gets on the right footing in its opening game against Brazil, it may even walk away with a medal.